De Low Color A3- kleurenhoutkleurenprinter wordt door geen enkel materiaal beperkt. Het kan worden gedrukt op hout, glas, kristal, PVC, ABS, acryl, metaal, plastic, steen, leer, textiel en ander textiel. Of het nu gaat om een ​​eenvoudig blokkleurpatroon, een volledig kleurenpatroon of een overgekleurd patroon, de Low Power-kleurenkleurenprinter kan in één keer worden afgedrukt, zonder plaatproductie, het is niet nodig om kleuren af ​​te drukken en te herhalen. Het toepassingsgebied is zeer uitgebreid. De toepassing van de UV-vlakke printer zonder coatinginkt maakt de definitie van de vlakke printer grondiger. De papierkleurendrukmachine heeft veel rijke mythen gecreëerd en de printer wordt op grotere schaal gebruikt, wat betekent dat de geldmachine niet zo is. Op basis van de uitgebreide ontwikkeling en brede toepassing van flatpanelprinters op de markt, zal de overheid de kracht van de platte printerindustrie in de periode van het twaalfde vijfjaar verhogen.
Voordelige eigenschappen van onze A3-formaat houtkleurenprinter RF-A3UV:

Intelligent: 1. witte inkt en kleureninkt samen afdrukken (wit + kleur / kleur + wit);
2. Houtkleurenprinter kan worden geïnstalleerd met hoogtedetectiesensor om de printkop te beschermen;
3. Mini Hout Printer inktcartridge heeft inktniveau Detecteren Sensor, wanneer inkt klaar zal er alarmerend;
Nauwkeurig: X, Y-as Servomotoren gestuurde + mute lineaire geleidingen;
Handig: regelbare luchtkoeling LED-UV-lamp + slim bedieningspaneel + printopening elektrische lezer;
UV-printer Prachtig: CISS zonder ink-chip + soepele afdrukuitgang + prima resultaat + gebruiksvriendelijk
Print je telefoonhoesje !!! Bouw je winkel !!! Maak je bedrijf !!!

Gratis online training !!! Gratis ondersteuning voor teamviewers !!! Gratis levenslange gids !!!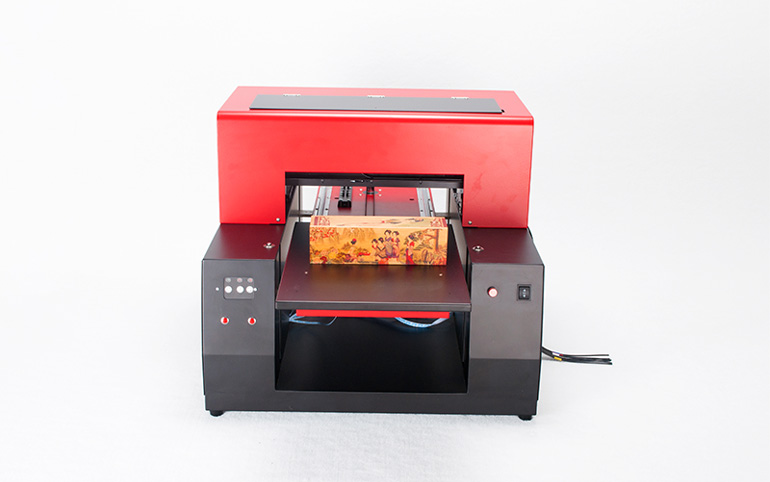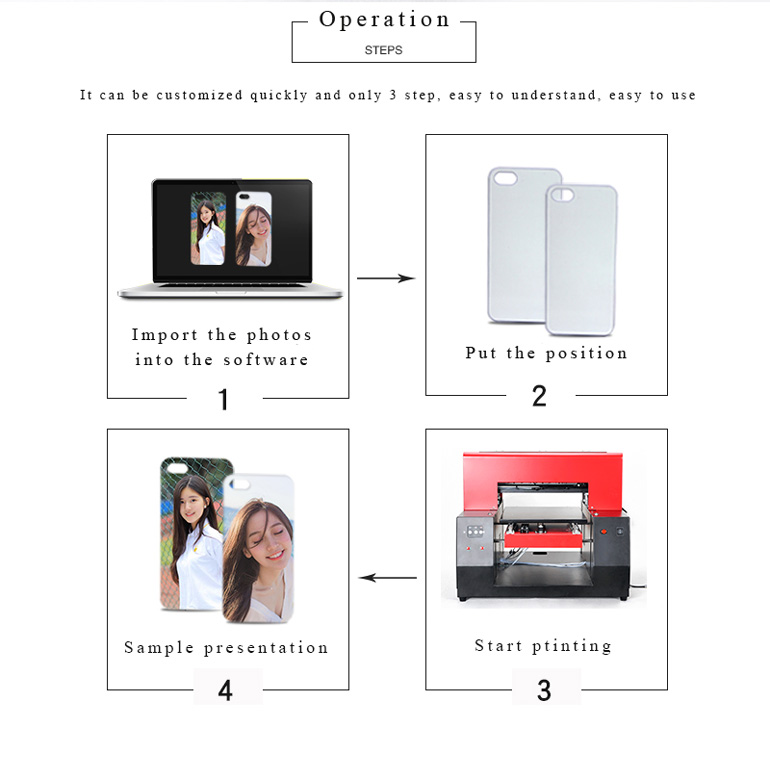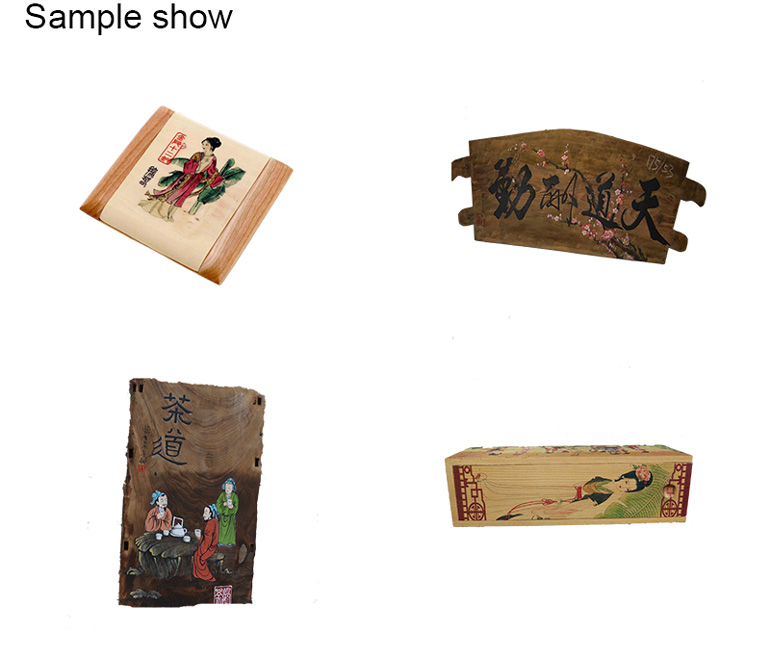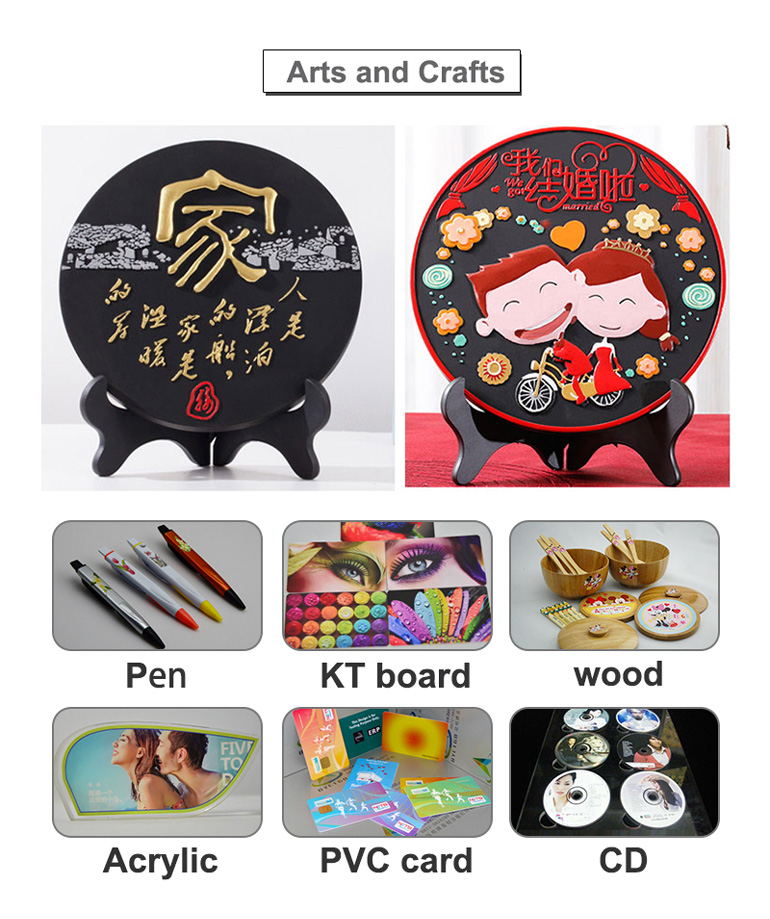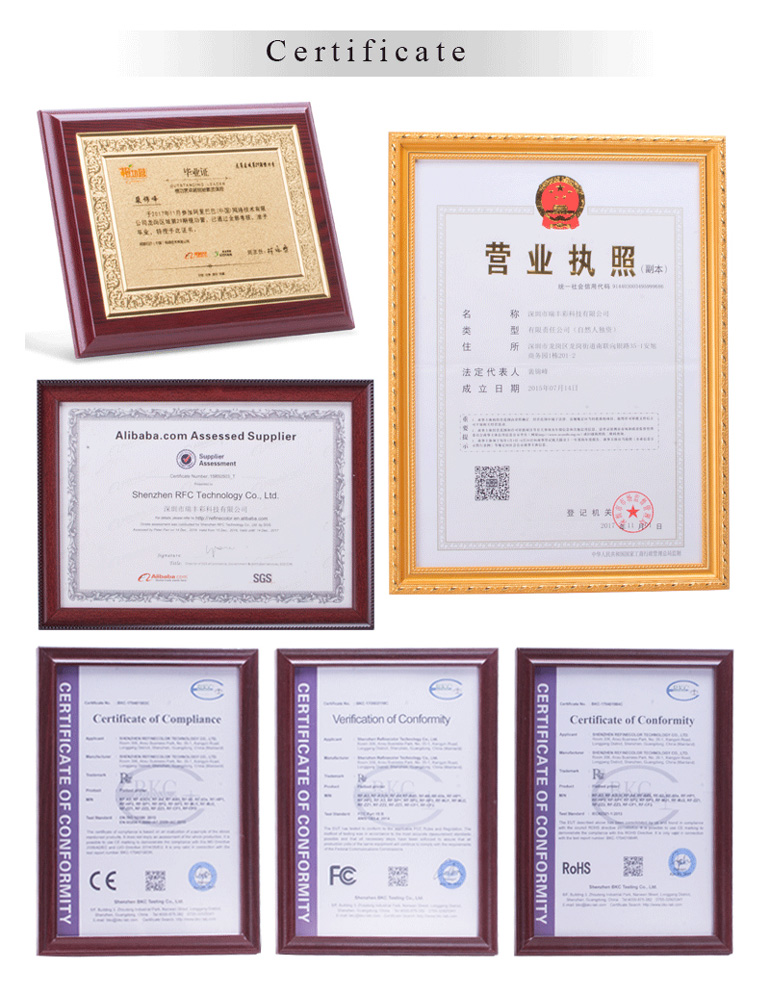 Gelieve ons te contacteren: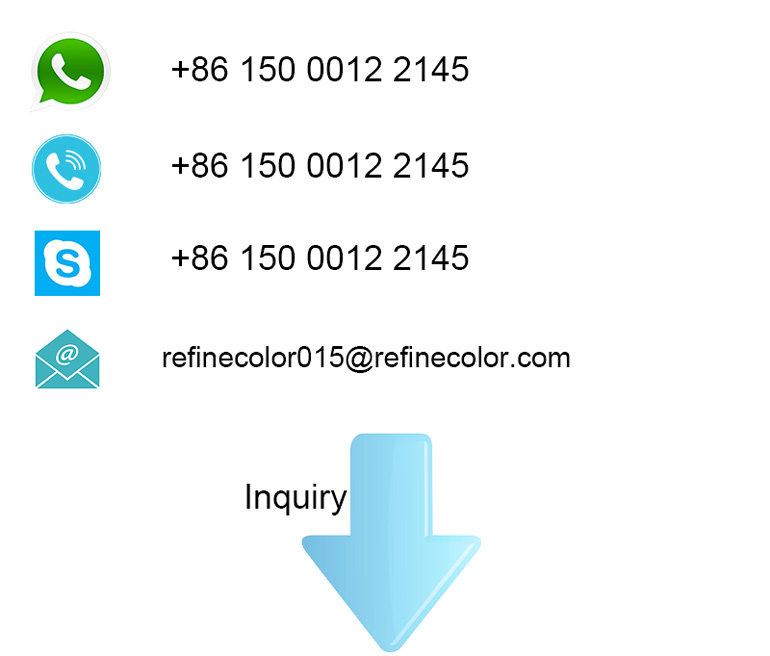 Product Categorie : UV-printer > Houtprinter