REFINECOLOR Technology Co, Ltd is een professionele fabrikant van platte houten printer, inkt R & D, productie en verkoop. De producten worden allemaal gemaakt door de gehele procestechnologie van EPSON-printers en worden geëxporteerd naar tientallen landen zoals Zuidoost-Azië, Europa en Amerika. De belangrijkste producten zijn: vlakke plaatprinters, universele printers, digitale drukmachines, glasdrukmachines, keramische drukmachines, T-shirtdrukmachines , enz. Het bedrijf is gebaseerd op het 3D digitale printsysteem ", het concept van ontwikkeling van hoge -tech digitale printapparatuur, het is niet onderworpen aan enige materiële beperkingen in hout, glas, kristal, PVC, ABS, acryl, metaal, plastic, steen, leer en andere oppervlaktekleurenfoto's. Of het nu een eenvoudig blokpatroon is, full colour patroon of overmatig kleurpatroon kan worden afgedrukt eenmaal voltooid, geen plaat, geen behoefte om af te drukken en te herhalen kleur, kleur is rijk, levensecht beeld, waterdicht, zonnebrandcrème, slijtvastheid, niet-vervaging, eenvoudige en handige bediening, snel afdrukken afbeelding. Is een high-tech product, het vertrouwen van de consument waard! Sinds de oprichting van het bedrijf, na jaren van hard werken, zijn de producten verkocht aan meer dan 60 landen en regio's in de wereld. naar het principe van "de letter nemen als de basis, winnen door kwaliteit", gericht op de marktvraag en vooruitkijken naar de toekomst. Direct to Wood Printer Canada heeft de complimenten en het vertrouwen van de industrie en klanten gewonnen met de steun van vele bedrijven en klanten.
Voordelige functies van onze Direct to Wood Printer RF-A3UV:

Intelligent: 1. witte inkt en kleureninkt samen afdrukken (wit + kleur / kleur + wit);
2. Hout uv Printer kan geïnstalleerd met Hoogte Detecteren Sensor, om printkop te beschermen;
3. Houtprinter uk Inktpatroon heeft een inktniveau detecterende sensor, wanneer de inkt klaar is, is er een alarm;
Nauwkeurig: X, Y-as Servomotoren gestuurde + mute lineaire geleidingen;
Handig: regelbare luchtkoeling LED-UV-lamp + slim bedieningspaneel + printopening elektrische lezer;
Houtprinter Machine Exquisite: CISS zonder ink-chip + vloeiende printoutput + prima resultaat + gebruiksvriendelijk
Print je telefoonhoesje !!! Bouw je winkel !!! Maak je bedrijf !!!

Gratis online training !!! Gratis ondersteuning voor teamviewers !!! Gratis levenslange gids !!!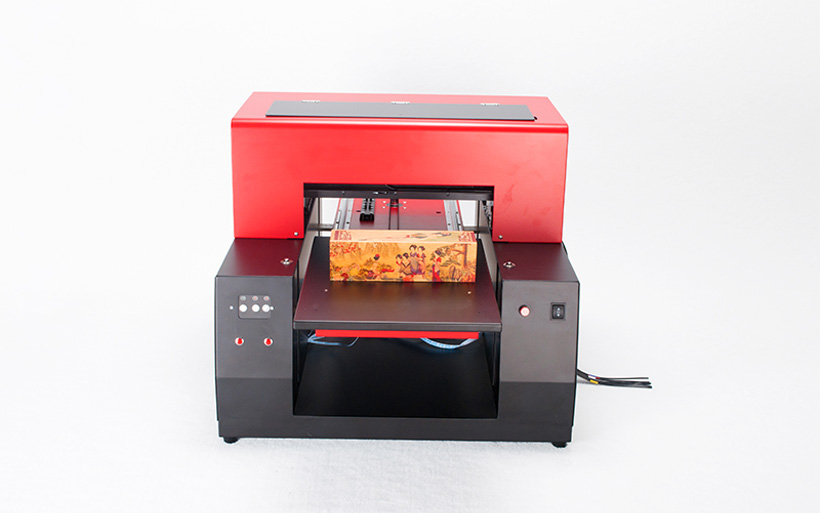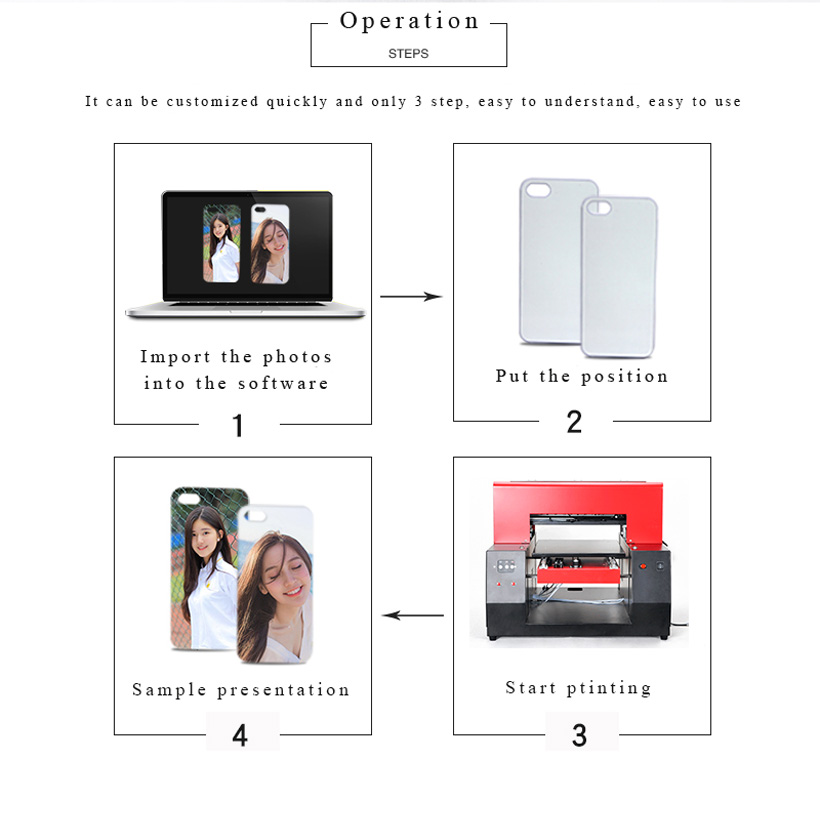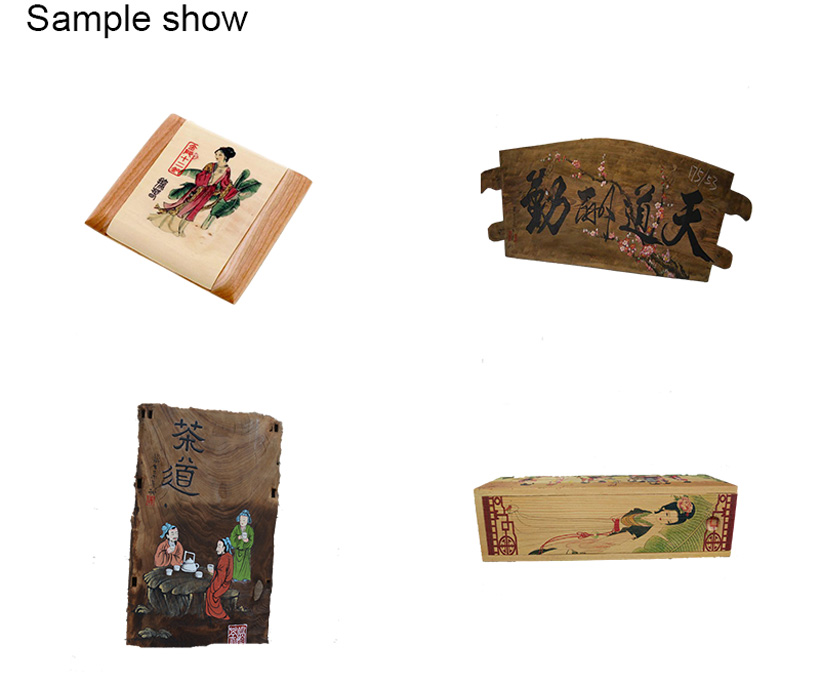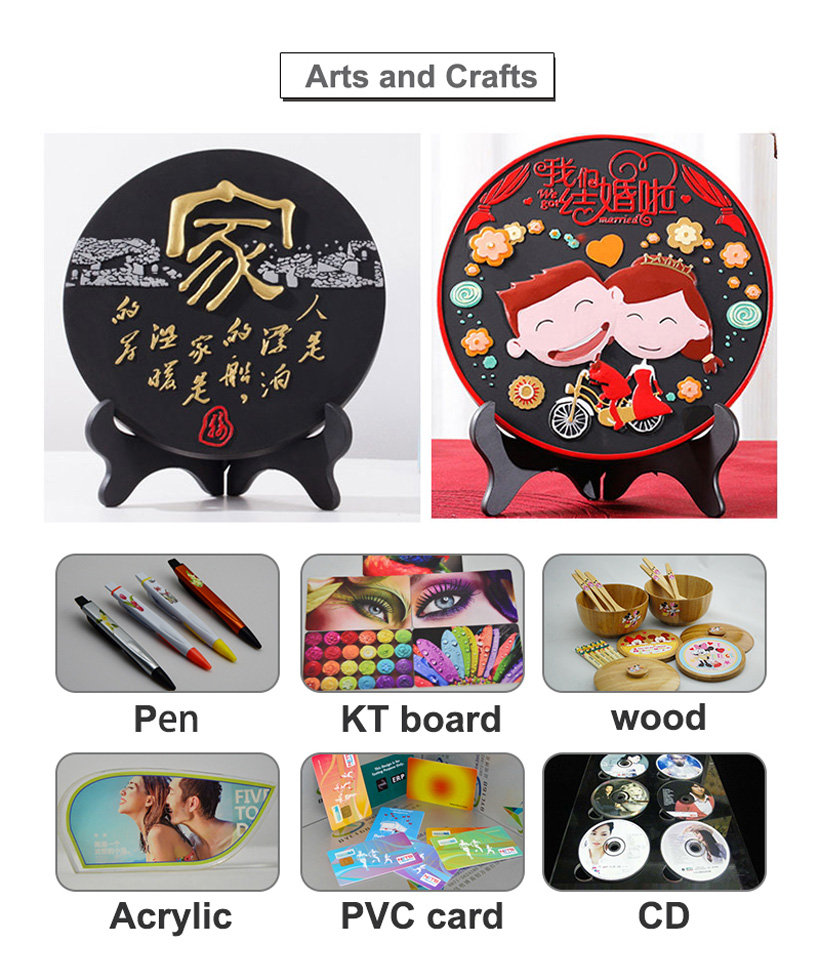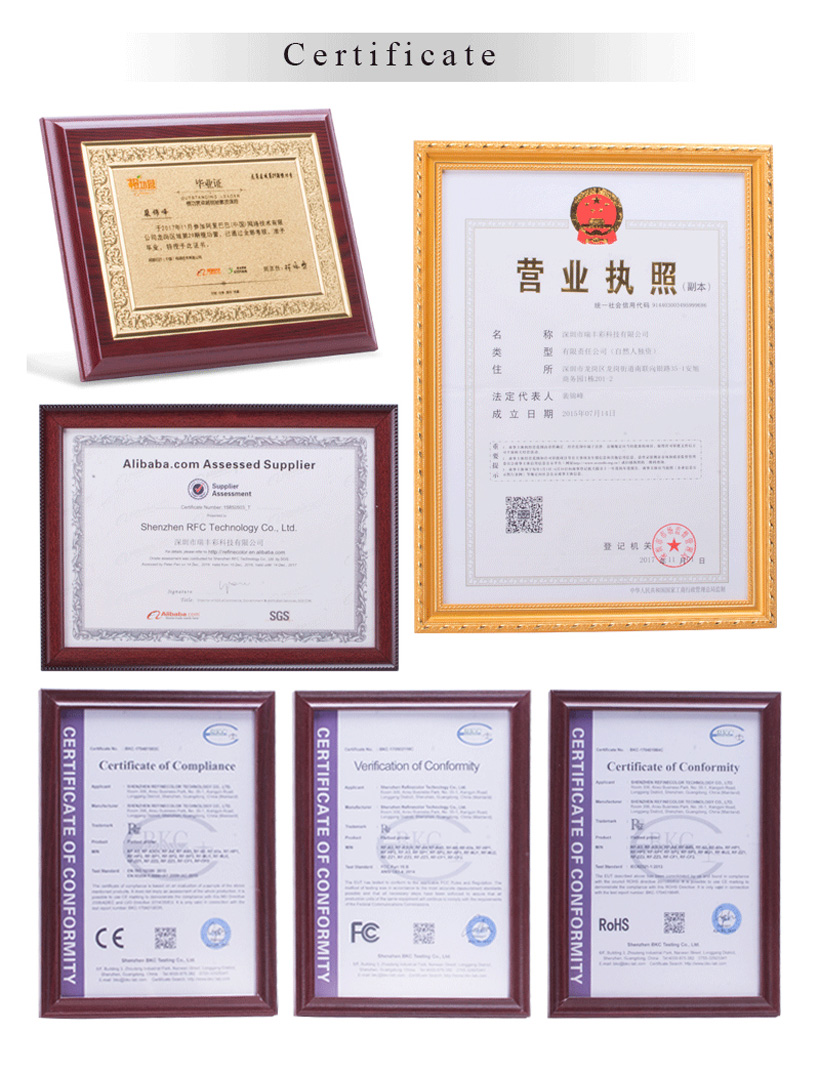 Contacteer ons alsjeblieft: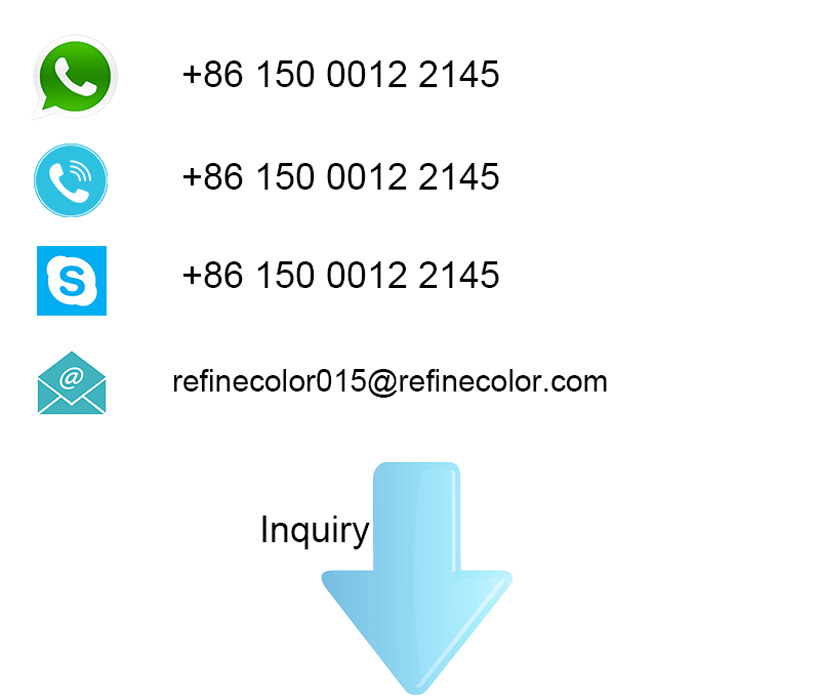 Product Categorie : UV-printer > Houtprinter