Direct to Wood Printer EPSON is tegenwoordig de meest populaire drukmachine. Vergeleken met het puur gekleurde tekenproces, is het reliëfproductbeeld niet alleen sterk en uitstekend, maar ook levensecht en buiten adem. Het unieke gevoel van opluchting van de reliëftechnologie is verbluffend. De innovatie van kleurenpregening combineert het unieke traditionele beeldhouwwerk met het unieke schilderproces. Houtsnijwerk UV-kleuren drukmachine kan direct verschillende kleurenfoto's of logo's afdrukken op verschillende objecten. UV-drukmachine heeft de beperking van materialen doorbroken en kan patronen afdrukken op elk vlak object, zoals metaal, hout, keramiek, glas, acryl, doek en leer, silicagel, gepersonaliseerde siliconenarmband, Apple-telefoonshell, hoes voor mobiele telefoon enzovoort. De hout ambachten UV-kleurendrukmachine wordt ook wel de hout printer UV-plaat printer en zo verder. Alle vliegtuigmaterialen kunnen rechtstreeks rechtstreeks vanuit het eindproduct worden afgedrukt. Natuurlijk moeten vanwege de relatief hoge dichtheid en afdruktechnologie sommige materialen worden gecoat voordat ze worden afgedrukt, voornamelijk om de hechting van patronen te vergroten. Laat de bedrukte producten bestand zijn tegen slijtage, schrapen enzovoort.
Voordelige eigenschappen van onze Direct to Wood Printer te koop RF-A3UV:

Intelligent: 1. witte inkt en kleureninkt samen afdrukken (wit + kleur / kleur + wit);
2. Direct naar hout Printerstuurprogramma's kunnen worden geïnstalleerd met een hoogtedetectiesensor om de printkop te beschermen;
3. Direct naar hout printerdrivers inktcartridge heeft inktniveau detecteren Sensor, wanneer inkt klaar is er alarmerend;
Nauwkeurig: X, Y-as Servomotoren gestuurde + mute lineaire geleidingen;
Handig: regelbare luchtkoeling LED-UV-lamp + slim bedieningspaneel + printopening elektrische lezer;
Direct naar hout printerdriver Uitmuntend: CISS zonder ink-chip + soepele afdrukuitgang + prima resultaat + gebruiksvriendelijk
Print je telefoonhoesje !!! Bouw je winkel !!! Maak je bedrijf !!!

Gratis online training !!! Gratis ondersteuning voor teamviewers !!! Gratis levenslange gids !!!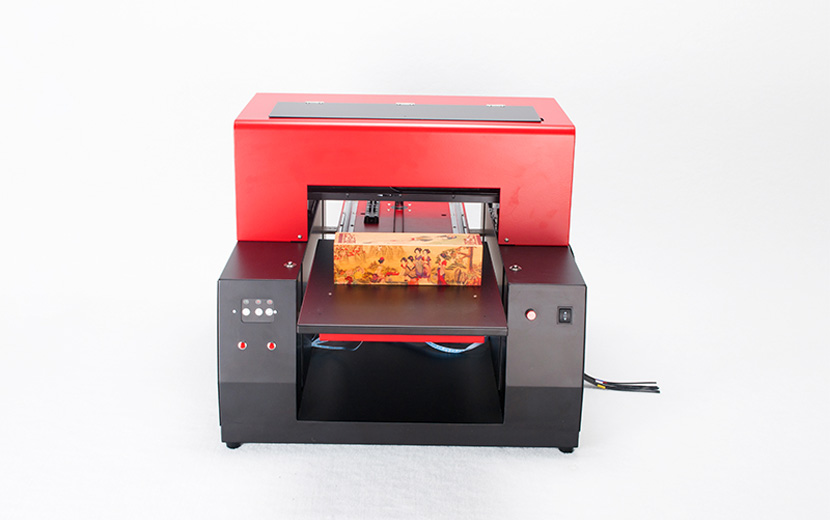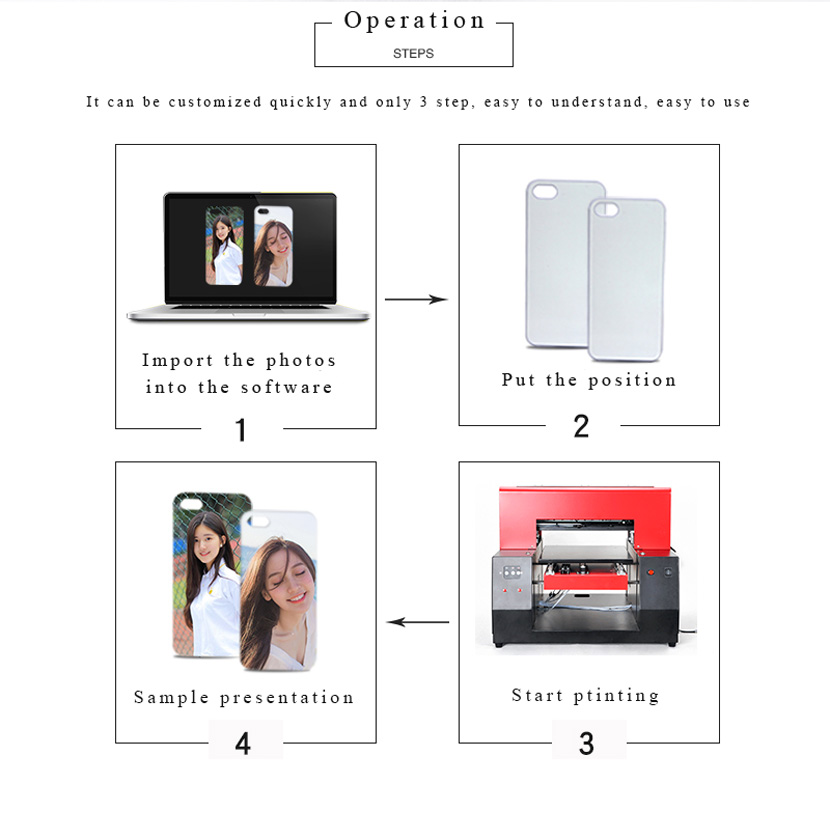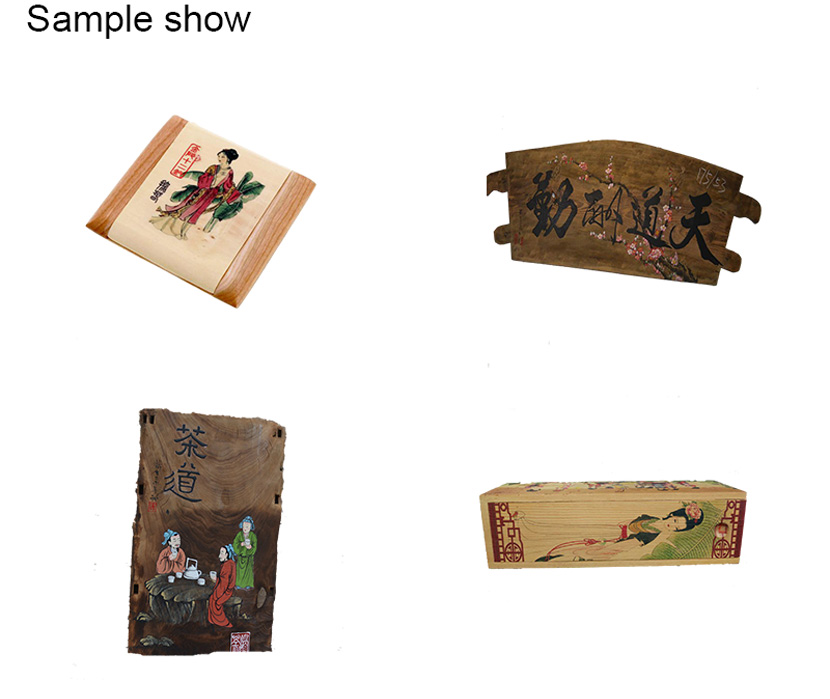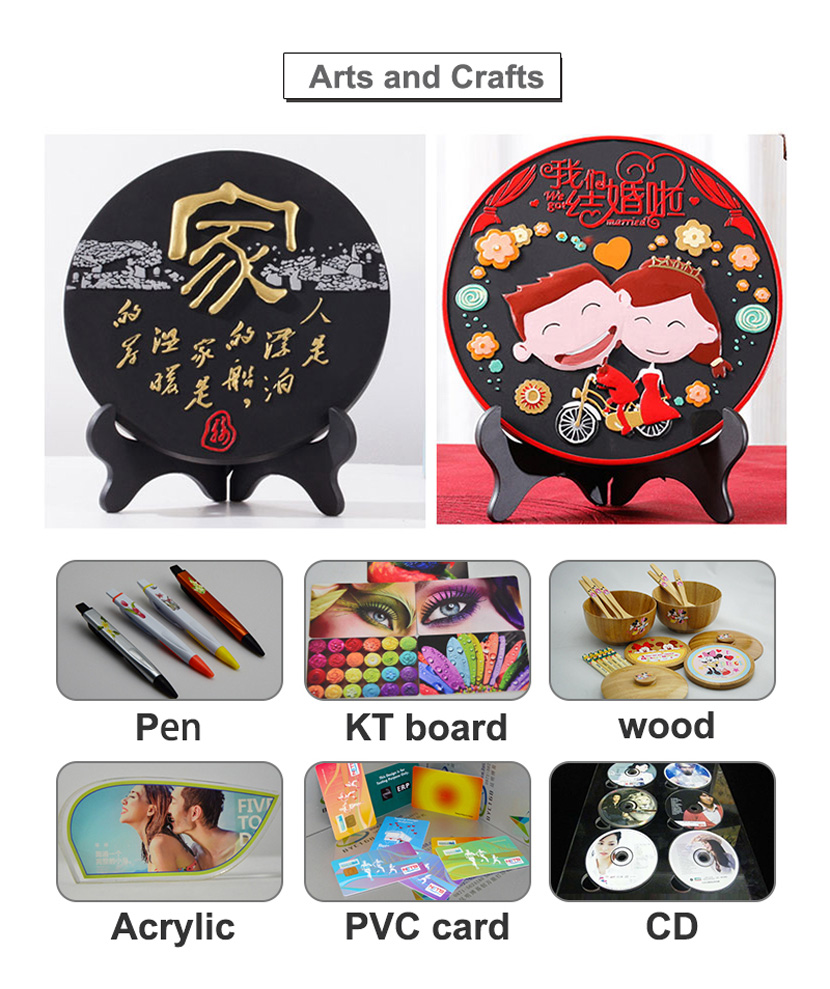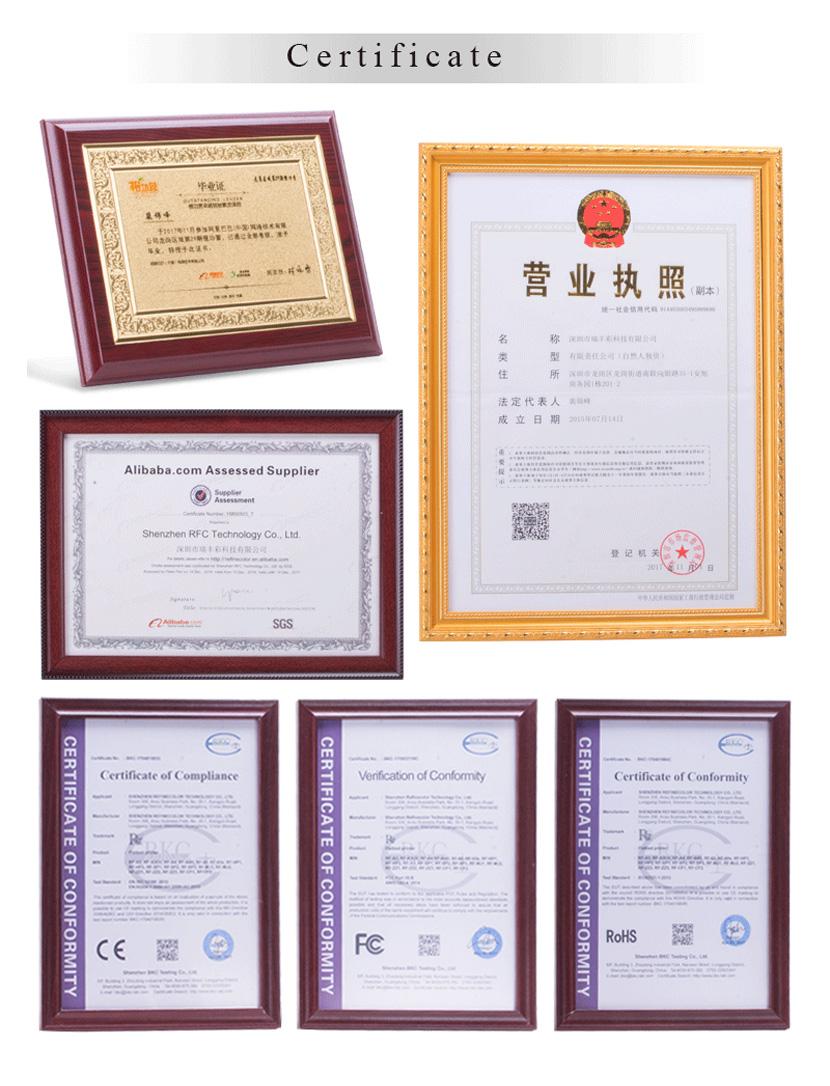 Contacteer ons alsjeblieft: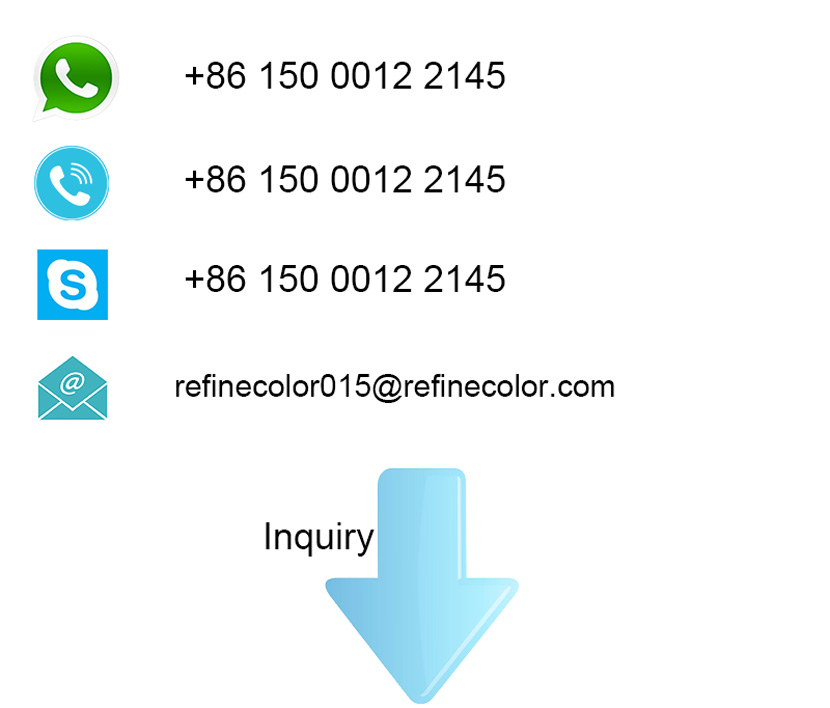 Product Categorie : UV-printer > Houtprinter