Direct to Wood Printer Machine are used for making advertisements, signs, signs, advertising pictures, display boards, signs, acrylic light boxes, PVC light boxes, high-grade business cards and so on.

To a substantial plaque signs, advertising display, outdoor inkjet, name card, small advertising gifts, medals, medals, badges, cards, etc., can be applied widely, which is broadly used Jie Stewart color printer
Advantageous Features of our Direct to Wood Printer Games RF-A3UV:

Intelligent: 1.White ink and color ink print together (white + color / color + white);
2. Direct to Wood Printer Ink can installed with Height Detecting Sensor, to protect print head;
3. Direct to Wood Printer Jobs Ink cartridge has Ink Level Detecting Sensor, when ink finished there will be alarming;
Precise: X,Y-Axis Servo motors controlled + mute linear guideways;
Convenient: controlable air cooling LED UV lamp + smart control panel + print gap electric reader;
Direct to Wood Printer Exquisite: CISS without ink chip+smooth print output+fine result+user-friendly
Print your phone case!!! Build your store!!! Make your business!!!

Free online training!!! Free teamviewer support!!! Free lifetime guide!!!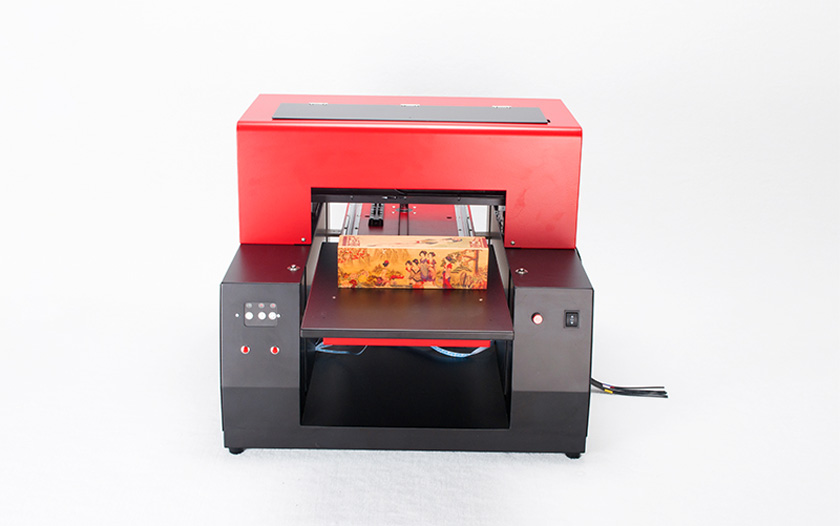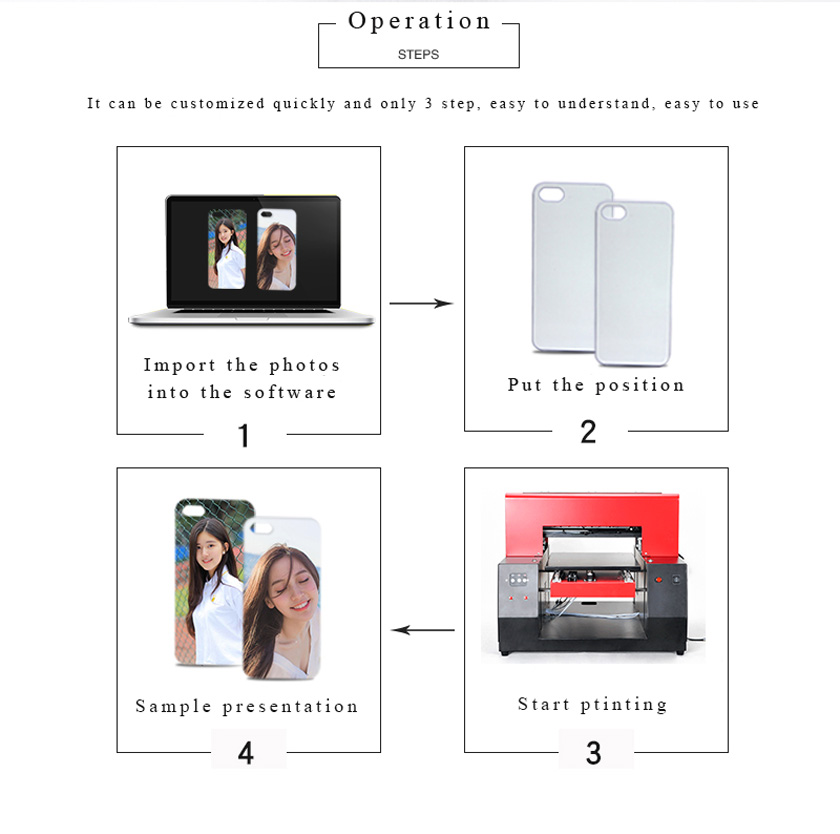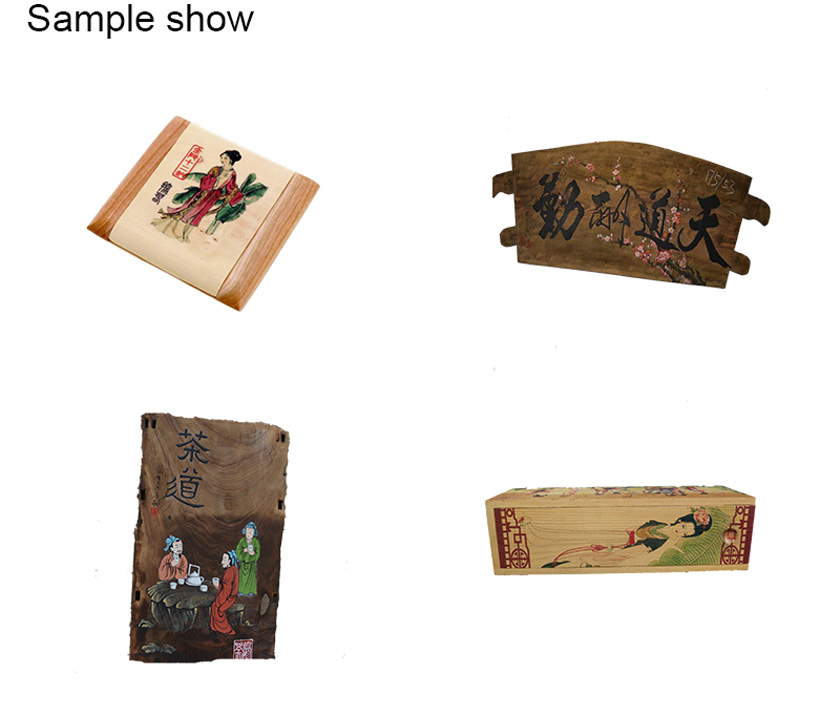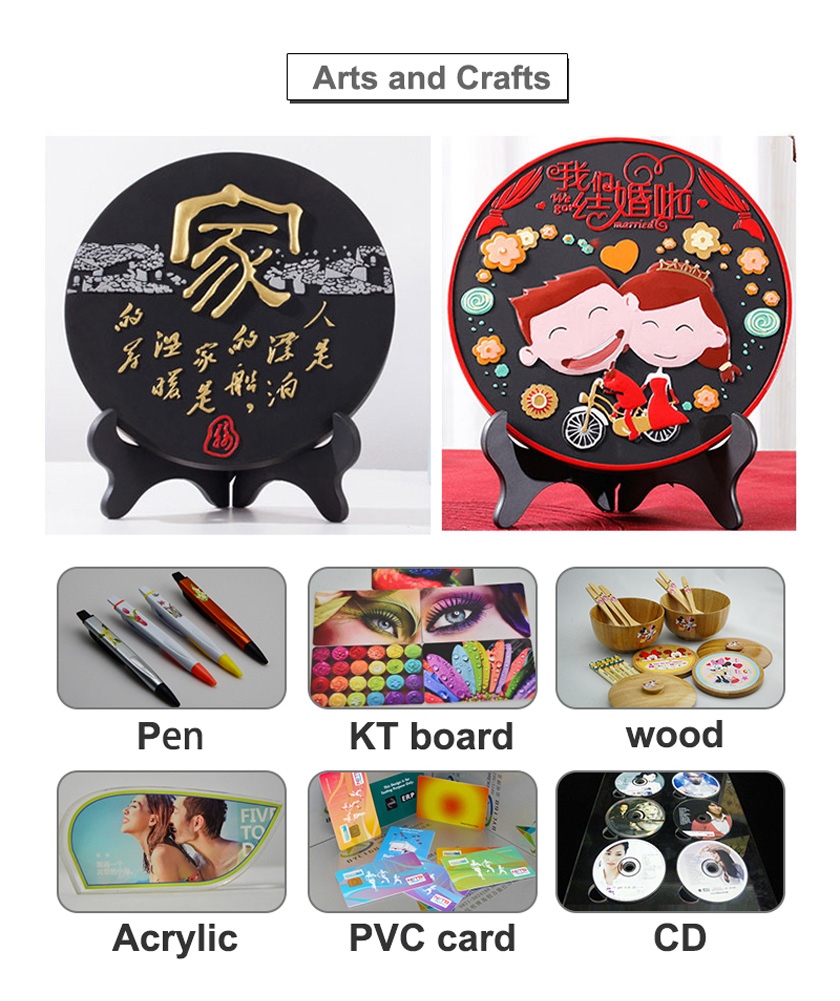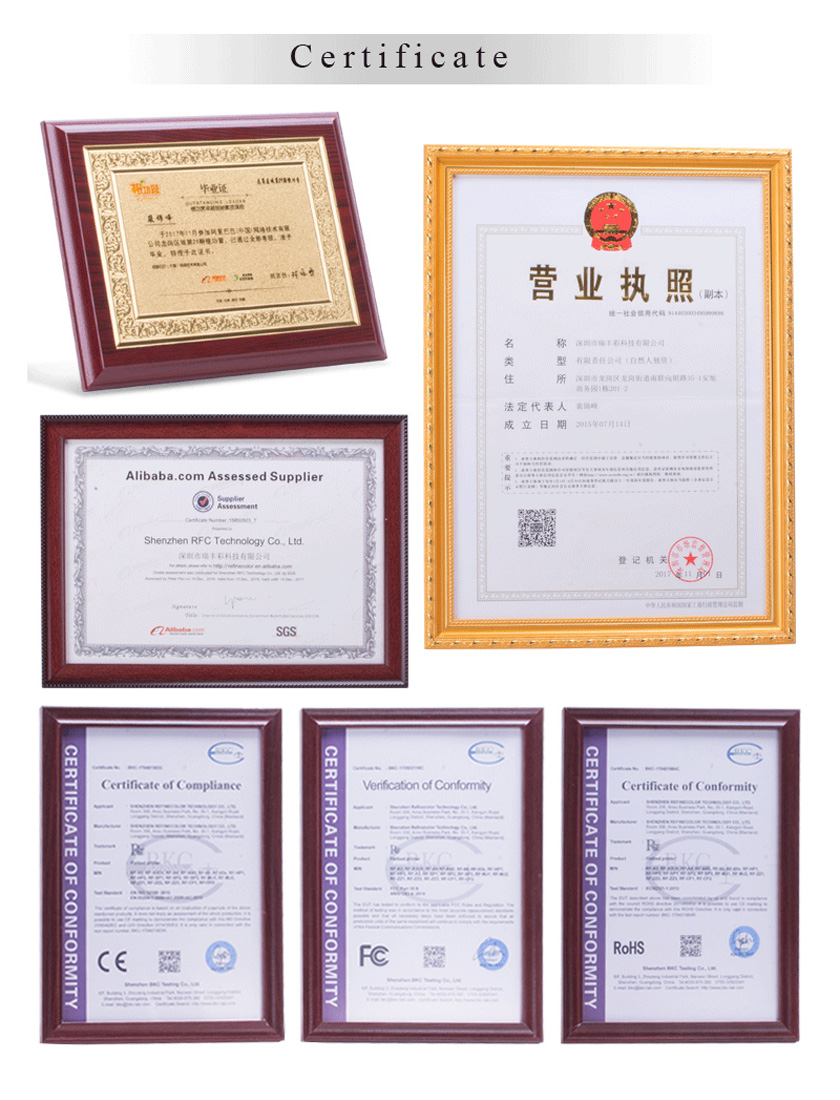 Please contact us: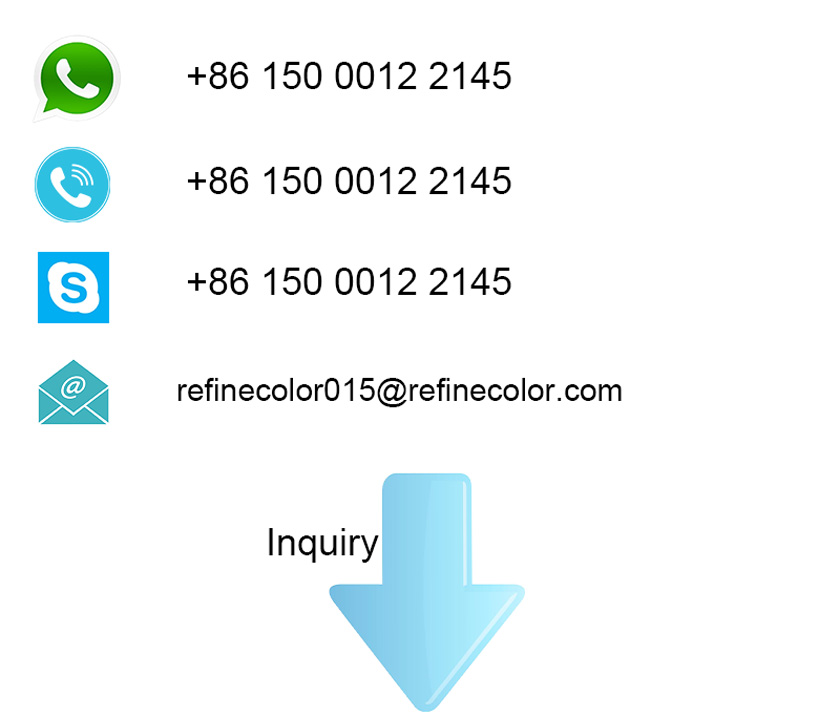 Product Categorie : UV-printer > Houtprinter